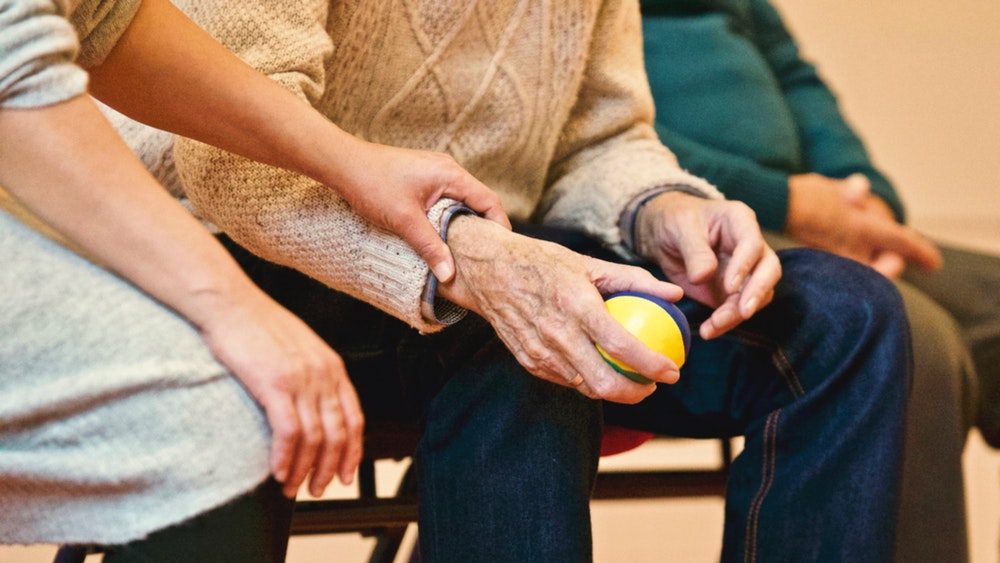 Did you know that Home Eyecare also provides eye test for residents and patients in care homes and residential care homes?
We aim to build long lasting relationships with the staff and patients of care homes through our professionalism. We have served numerous care homes around the West Midlands and Worcestershire area with our high quality standards of work.
Here are the top benefits of using our home eyecare services for your residents:
1.  Free Eye Tests
Anyone that is housebound and over 60 or elderly are entitled to a free eye test through the NHS.  Majority of patients and residents we meet at care homes are housebound so rest assured there is no cost to the patient or care home.
2.  Time Management
We understand the difficulty and pressures running a care home that is why we provide eye tests built around your days, needs and routines.  We can provide eye tests to individuals or groups to fit around your schedule.  We strive to provide a smooth and consistent service.
3.  Patient Comes First
We follow the guidelines set out by the domiciliary eye care code of practice.  This states that all patients will be seen individually and eye tests conducted in a way that protects the privacy and dignity of the patients.  We aim to provide the same environment as a high street optician in the comfort and privacy of the patients own room.
4.  Multilingual
With Home eyecare you never have to worry about language barriers.  Our trained optometrists are fluent in numerous languages and if for any reason the patient cannot communicate we have numerous methods to provide an eye test.
5.  Experience
We have over 20 years experience in providing eye tests in care homes for patients that are elderly who may also suffer from illnesses such as arthritis and dementia.  All our opticians are registered fully with the General Optical Council.
6.  Wide Range of Glasses
Not only do we bring all our equipment to test your eyes, we also bring you a wide array of frames for you to try out just so you can have the feel of being in a high street optician without the need of the patient leaving the care home.
If you are an owner or manager of a care home or even a next of kin for a patient that resides in a care home contact us today to discuss your eye care needs and services.